Trusted by over 10,000 dating site owners
"We like the professionalism of the Pilot Group team. Their dating software is the best for us, and they are very helpful with all our queries. Try Dating Pro script, you won't regret it"
Emmanuel Okeke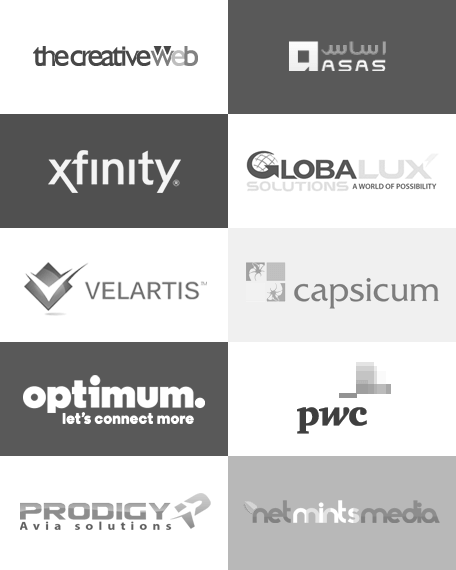 Why us
Expertise
We have probed many niches, and we can state with confidence that our solutions do boost sales.
Fixed-fee service
No additional fees. You only order what you need. And you get it on time.
Shared profit service
A separate service for long-term cooperation.
For example, 20% of your profits without any additional fees. We are interested in your growth and do our best to promote it. Day and night.
You personal managers
Depending on the scope of work, the team may include specialists in marketing, design and programming, content management, and audit. Your personal manager knows everything and is always in touch with you.
Money back guarantee
If the number of keywords and phrases in the search engines is lower than the target figure.
If the number of target visitors we attracted to the site during the reporting period is lower than agreed.
If we fail to deliver a quality website on time.
We are open in your time zone:
time
time
USA
4283 Express Lane, Suite 058-885, Sarasota, FL 34238
"PILOT GROUP" Ltd
Poland
Al. Solidarności 115, lok. 2. 00-140 Warsaw
"PILOT GROUP" Ltd
Russia
68, Leninskiy street, Yoshkar-Ola, Mari-El, Russia, 424003
"PILOT GROUP RUS" Ltd
Dating mobile application for Android. It lets you meet interesting people, chat with them and find your match
Modeling of a site that turns visitors into your customers. Making of profitable promo pages.
Mobile application for IOS. DatingPro Mobile: Meet Your SoulCompanion is a tool that helps people sign in on the site directly from their mobile devices. They can find people, communicate with them, view photos, and add them to friends even on the go.
The creation of unique design for the website.
Applying responsive design to the website
Website development from scratch
Design integration of the index page with applying styles to all the webpages
Write Telegram and Slack bot for Dating Pro